Revolutionise your relaxation
ECO SPAS
A Leap Forward in Portable Spa Eco-Design
Wave's Garda, Como, and Tahoe rigid eco-foam spas have been crafted with sustainability in mind. Available in 2 sizes and 5 vibrant colours (or, as we call it, skins), these portable hot tubs redefine convenience, assembling in just 30 minutes. Feel the thrill of a permament spa with unmatched portability – and with next-day delivery in the UK!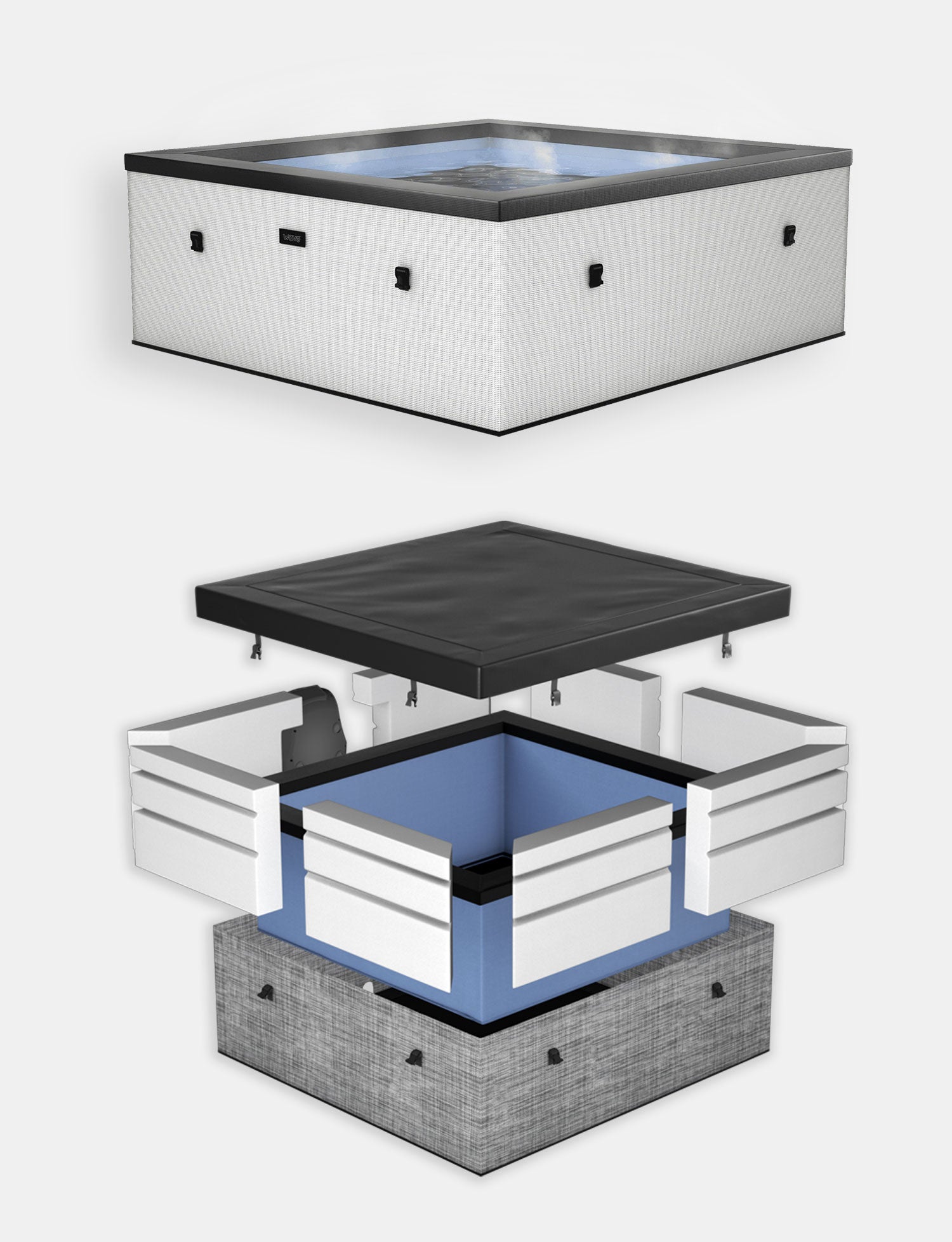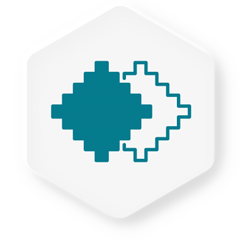 Skins
Choose from a range of 5 outer skins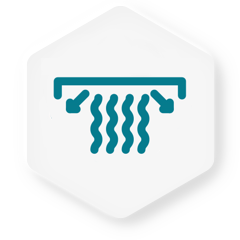 Insulated Cover
UV protected insulated foam cover with an inflatable inner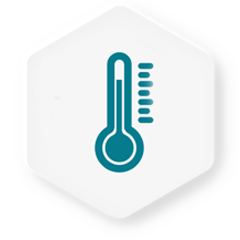 Anti-Freeze
This new mode keeps the spa safe during winter!
Compare
The Perfect Spa for You...
Can't make up your mind? Take a dip into our lineup of portable rigid eco foam spas and inflatable spas. Submerge into the product guide and discover the ultimate hot tub for you. Find the one that turns up the heat and fits your relaxation style like a perfect soak.
Dimensions
4 Person | 160x70cm | 63x28"
6 Person | 180x70cm | 71x28"
4 Person | 156x70cm | 61x28"
6 Person | 184x70cm | 72x28"
6 Person | 195x70cm | 77x28"
4 Person | 165x70cm | 65x28"
6 Person | 205x70cm | 80x28"
4 Person | 148x70cm | 58x28"
Material
Woven UV protected PVC construction
PU insulated foam core.
Woven UV protected PVC construction
PU insulated foam core
Woven UV protected PVC construction
PU insulated foam core
Reviews.io
Over 14,500 Reviews ★★★★★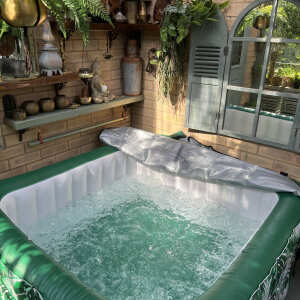 Susan C
We purchased our Wave last year and plan to keep it up throughout winter this year as winter is much milder in recent years. This was our 3rd spa and without doubt the quality of the pool is better than any other portable spa on the market.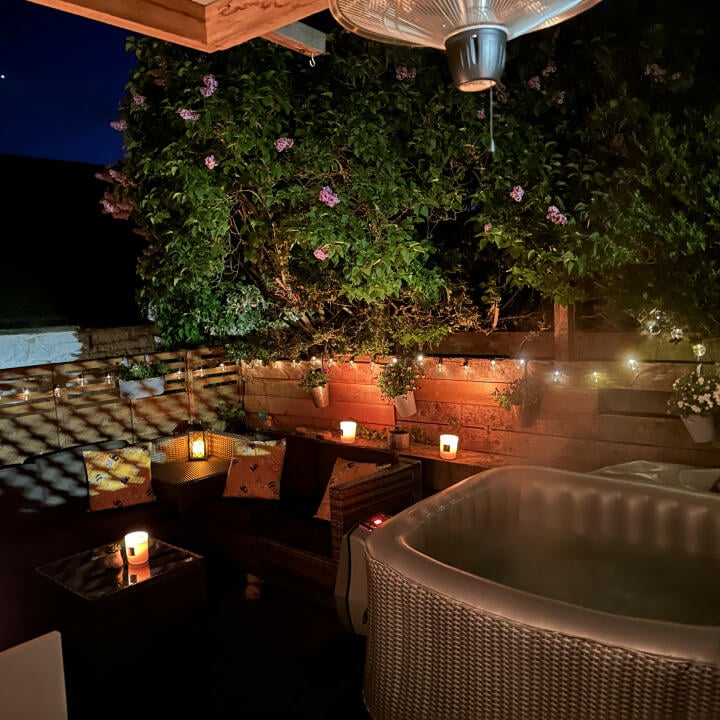 Amy S
Fantastic service. Everything was delivered promptly. The hot tub and all the accessories I ordered are perfect!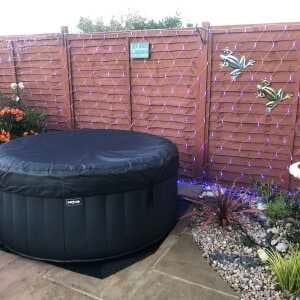 Frank
My husband and I are both very thrilled with our wave spa. We were skeptical about being able to fit 4 adults in it when our friends visit, but we did and it was still pretty comfortable. My husband says this hot tub is his favorite thing he has ever bought.
Gary R
Cracking hot tubs very good after sales support for what ever you require. Speedy delivery and products are well made.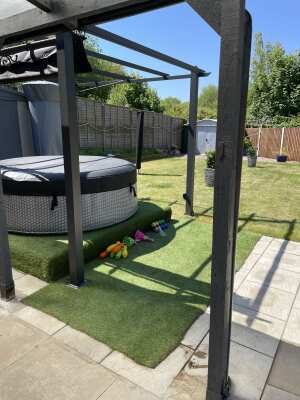 Paul
Amazing Purchase. Great price. Easy to set up and low maintenance. Had a few questions for the customer service department who responded immediately. I'm finally relaxed. Thank you Wave Spas!
Blog | Get in'Spa'Ration
Our hot tub and spa blogs are your gateway to the ultimate relaxation experience, offering a blend of expert advice and insider tips – all with a sprinkle of luxury.
View all
News
Christmas Shopping and Returns
'Tis the Season: Christmas Deliveries and Returns at Wave The festive season is upon us, and here at Wave, we want to ensure your Christmas shopping experience is as smooth as unwrapping the perfec...
How To Guides
Economics of Hot Tub Ownership
Hot tubs are a luxurious addition to any home, providing relaxation and therapeutic benefits. However, many potential buyers are concerned about the costs associated with running a hot tub. In this...
News